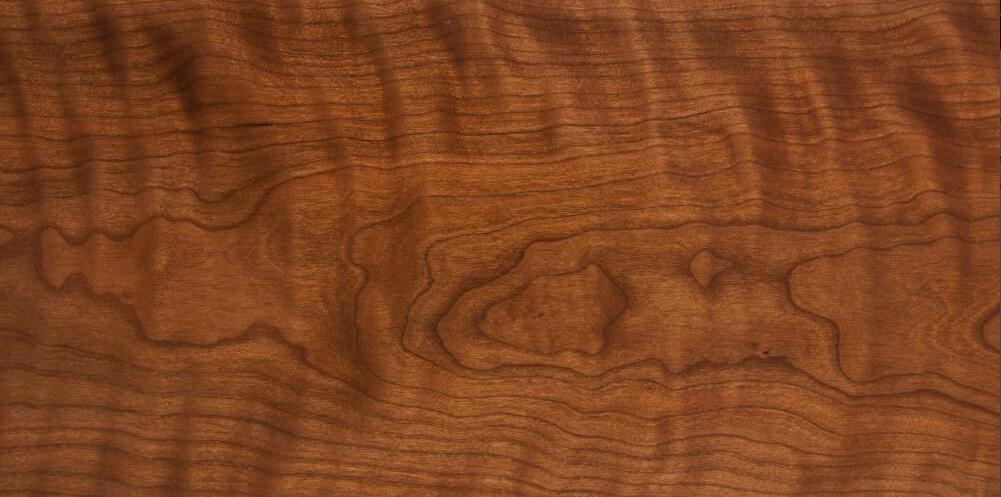 what is cherry wood
Cherry is grown in the Eastern half of the U.S.. It is sometimes called fruitwood. The term fruitwood is also used to describe a light brown finish on other woods.
Properties: A moderately hard, strong, closed grain, light to red-brown wood, cherry resists warping and checking. It is easy to carve and polish.
Cherry veneers and solids are used in a variety of styles, such as packing boxes, gift boxes, jewelry boxes. Cherry has been called New England mahogany and is often used to craft 18th century, Colonial and French Provincial designs.

GET INSIDER INFORMATION ABOUT EXCLUSIVE OFFERS, EVENTS AND MORE!