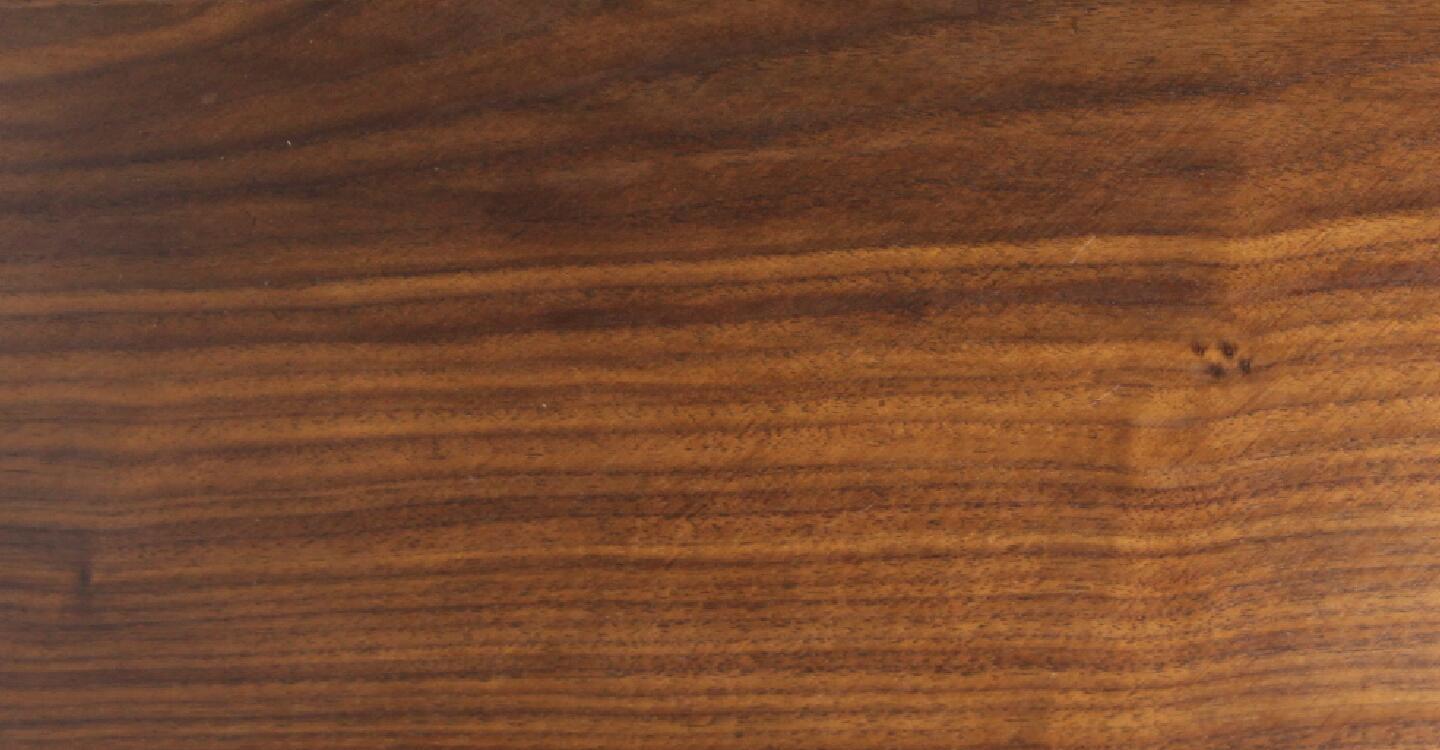 what is walnut wood
Walnut is one of the most versatile and popular cabinet making woods. It grows in Europe, America and Asia. There are many different varieties.
Properties: Walnut is strong, hard and durable, without being excessively heavy. It has excellent woodworking qualities, and takes finishes well. The wood is light to dark chocolate brown in color with a straight grain in the trunk. Wavy grain is present toward the roots, and walnut stumps are often dug out and used as a source of highly figured veneer. Large burls are common.
Walnut solids and veneers show a wide range of figures, including strips, burls, mottles, crotches, curls and butts. European walnut is lighter in color and slightly finer in texture than American black walnut, but otherwise comparable. Walnut is used in all types of packing boxes
GET INSIDER INFORMATION ABOUT EXCLUSIVE OFFERS, EVENTS AND MORE!